The first time I encountered Frank's map was at i-SITE Visitor Information Centre in Dunedin, New Zealand. I was there on a holiday, and I saw a cute pocket-size illustrated map of Dunedin. I immediately picked it up and wondered what kind of artist would create such a playful and fun map filled with love for the city. I took the map and explored the shops and museums drawn on it. Frank's map made me discover all the cool, quirky, fun, and delicious places in the city. His maps are heartwarming with lots of human experiences, emotions, and rich stories. I finally had an opportunity to meet Frank and ask him about the secrets behind his world of map making.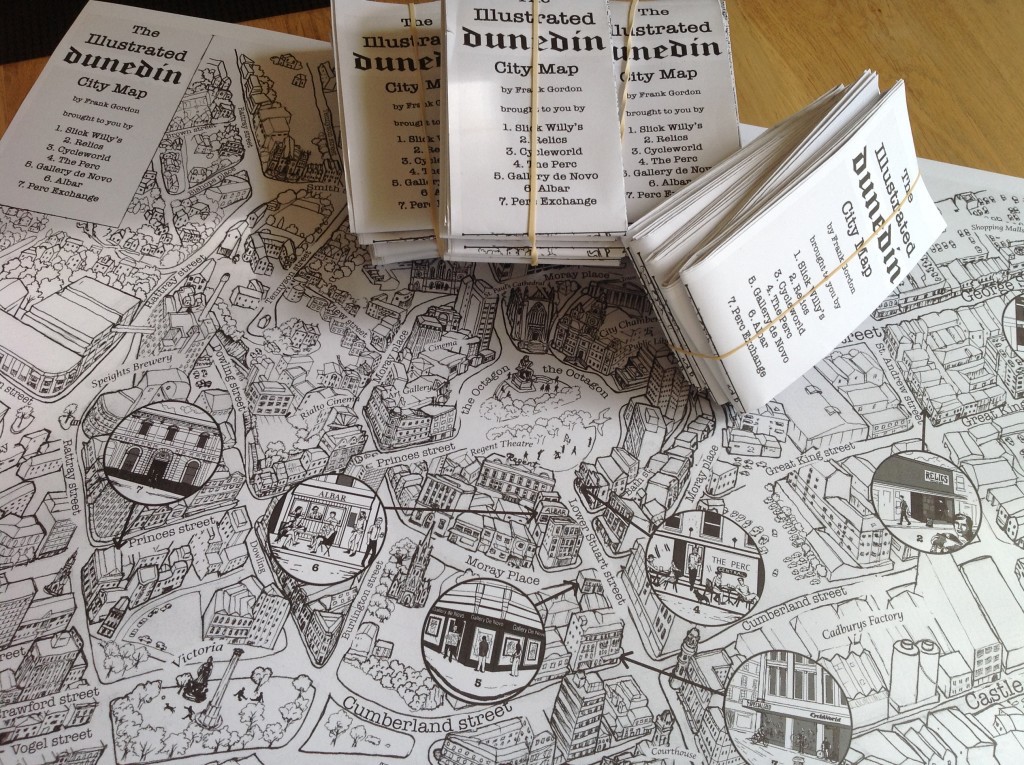 (Pocket size Illustrated Dunedin City Map)
AS AN ARTIST AND ILLUSTRATOR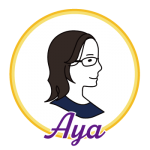 Have you always lived here in Dunedin?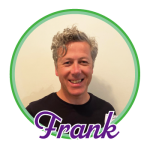 I am originally from Glasgow, Scotland and I have been here for almost 20 years. After Glasgow, I lived in a place called Dorset, at the bottom of the South Coast of England for 9 years, and then came straight to Dunedin.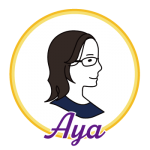 How did you start as an artist?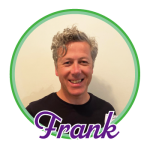 I have always drawn and doodled, ever since I was a kid. The first memory of drawing was pictures of animals and sticking them on my bedroom walls. Really cool animal drawings. I remember one day I had a fever. I woke up in the middle of the night and the animals all came to life and moved around. That experience imprinted on me.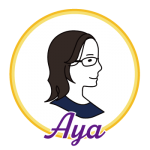 Did you see the animals as moving images?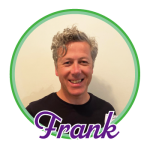 Yes, it was crazy. Then I was asked to do drawings for my friends. I remember one guy, in particular, he was kind of a bully in Glasgow. He used to make me draw pictures of motorbikes and dinosaurs so he could send them to his dad in prison and pretend that he drew them. He was like, "Draw me a motorbike!" and I did.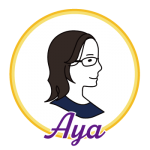 That is funny. So, did he train you to draw?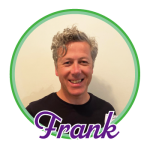 Even back then I was drawing without being paid for. Actually, I did not seriously get into painting, illustrating, and drawing until I moved to Dunedin. In the UK, I did some paintings of people's bedroom walls and pets, but it was after I came here when I thought I would seriously try and get back into it. I did a painting of images of my dream. It was like a fantasy art, and I brought it to a gallery to get it framed. A week later a woman who runs the gallery said, "Someone came in and wanted to buy your painting." It never occurred to me to sell a painting, so I said "of course." She also said, "Why don't you do some more?" So I did a couple of more fun, silly, nonsense, and colorful children's illustrations type of paintings. I sold four or five like that. Then she said I need to have an exhibition, just hire a little space somewhere and advertise it in a newspaper. Suddenly, I thought maybe I could become a professional artist. It went quite well. There was a write up in a paper, and I put together another bunch of paintings.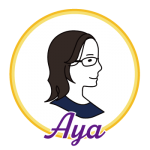 Was that 20 years ago?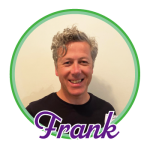 That was about 15 years ago. So, at that point, I did not have big aspirations. I was just enjoying having exhibitions. One of the exhibitions was at the railway station. Also, Liz and Richelle were just about to open a new gallery called Gallery De Novo in Dunedin, and they bought my painting. I thought it meant something since the gallery owners bought it. They were opening the gallery and asked if I wanted to be in there.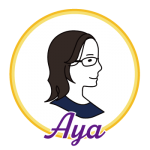 It sounds like everybody suddenly started to recognize your talent.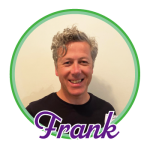 I also entered a competition to design the cover for Yellow Pages. You may not have been here back then, but each year, they got an artist from different regions in New Zealand to paint a picture of the cover of Yellow Pages, and I did silly drawings.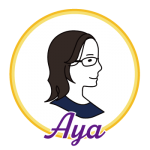 So, the cover of Yellow Pages used to be somebody's drawings?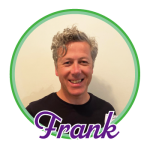 Yes, they don't do it anymore, but they used to. You send your design, and you can win a prize of $2,000. I won the competition two years in a row.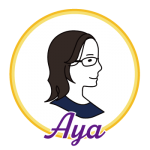 That is amazing. Did you go to an art school?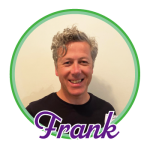 No, I tried to get into an art school, but where I came from was a bit rough. I mean, culturally not much was happening.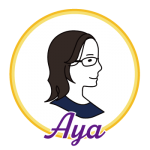 Really? I like the bands from Glasgow.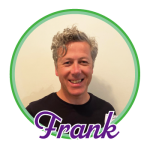 Music was good. I was in a band like everyone else. There were quite a few renowned regional artists, but I did not really know much about the art scene. I did not know what to do to get into an art school, and probably did not have the qualification. I did not know how to put a portfolio together so I just kind of lost my way.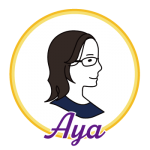 It is truly amazing that your passion, drive, and talent help you succeed as an artist.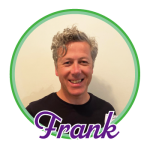 Yes, once I won the competitions from Yellow Pages lots of people knew my name. I was having regular shows, building up my skills, and getting my names out. It just grew from there and is still growing.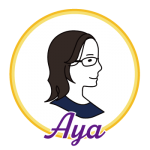 Do you do a lot of work for the city of Dunedin?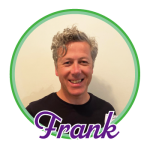 Yes, I did a couple of murals for the town. I have done illustrations for the council, things like new amenities that they were planning to do. I drew a dam and pumping stations, something boring but I would draw anything.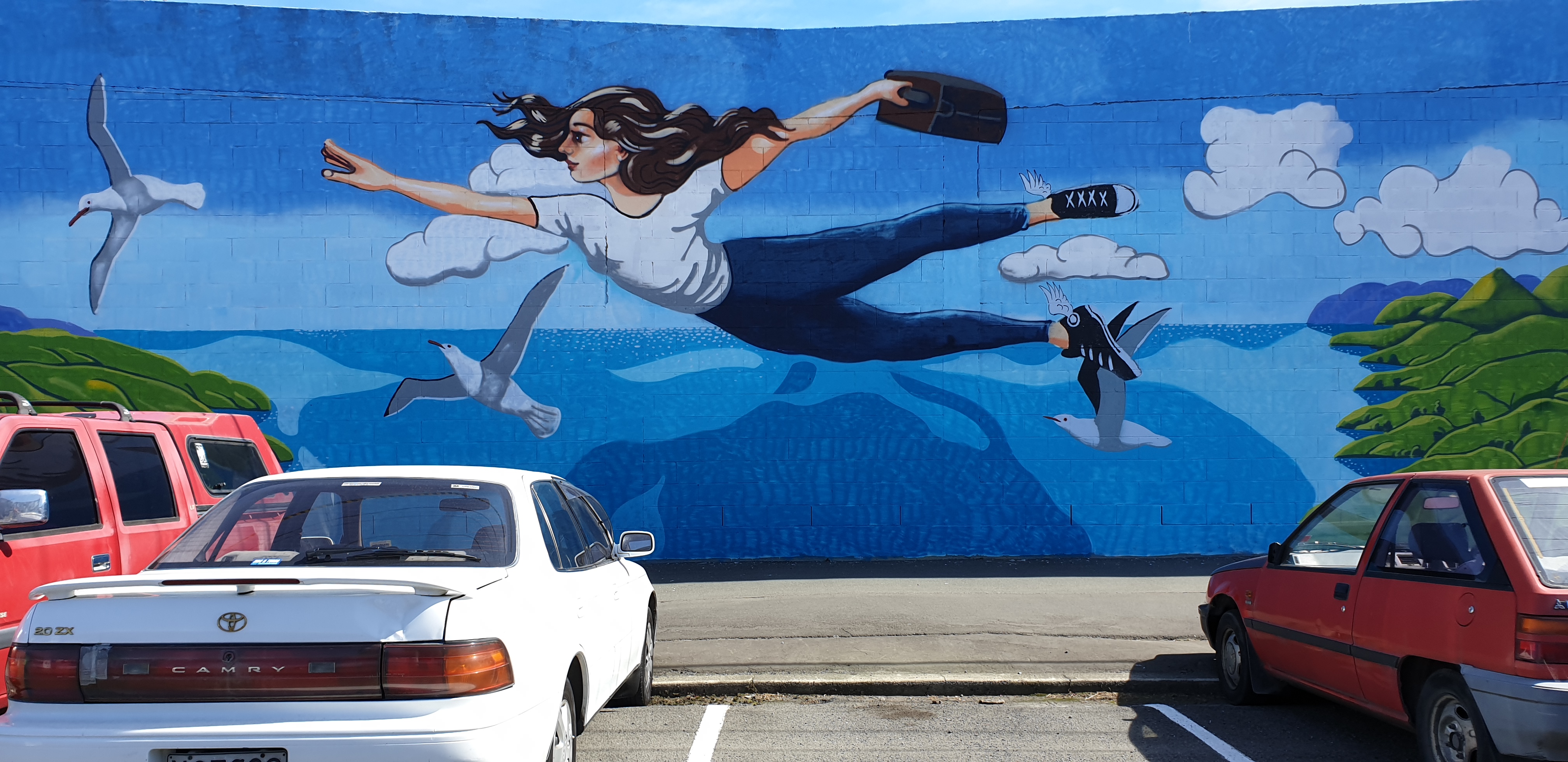 (The Traveller)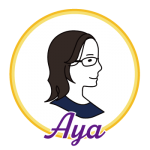 You make things interesting though.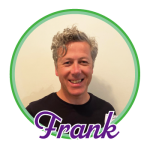 Yes exactly, because that is the thing about illustrations because you can document about what to put in a new water drainage system. I have done a lot like that.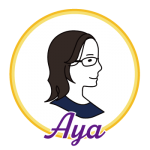 Was the illustrated map of Dunedin a commission for the city council?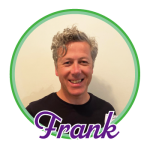 No, that was a personal project. I have friends who own Perc Cafe in Dunedin, and I made the map for the cafe. The map comes in a pocket-size, and people love it.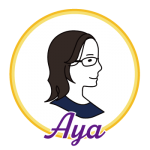 Yes, so the last time I was in Dunedin I knew nothing about you, but I went to the visitor information center and when I saw the map, I just grabbed it right away. I thought, "Oh my god. This is so cute."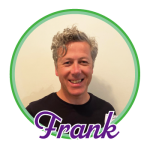 Yes, it is really cute. You can actually look at it, color it in, and all the buildings are in there too. I was selling the map at the cafe, and more people wanted it. When Cadburys closed down, they wanted to give 100s of them out to their employees. This stuff and also the tea towel version are still popular.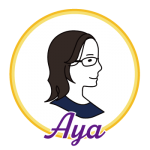 So what are the projects you are working on?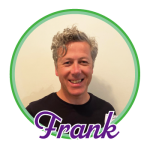 I have a few commissions on a go. They are coming more regularly. My problem is I never say no, whatever it is. I have done a mural for St. Hilda's School and other murals for toilets in different places. So, they have a project called School Toilet Project at girls' schools all over New Zealand. They have been painting school toilet walls and doors. It might have something to do with bullying, making the toilet a more colorful and peaceful place. I also have a show in November at Gallery De Novo. I have two commissions on the go in Dunedin. I have a couple of paintings to do, and at Dunedin Airport, they want the Dunedin Illustrated Map to be on one of their walls.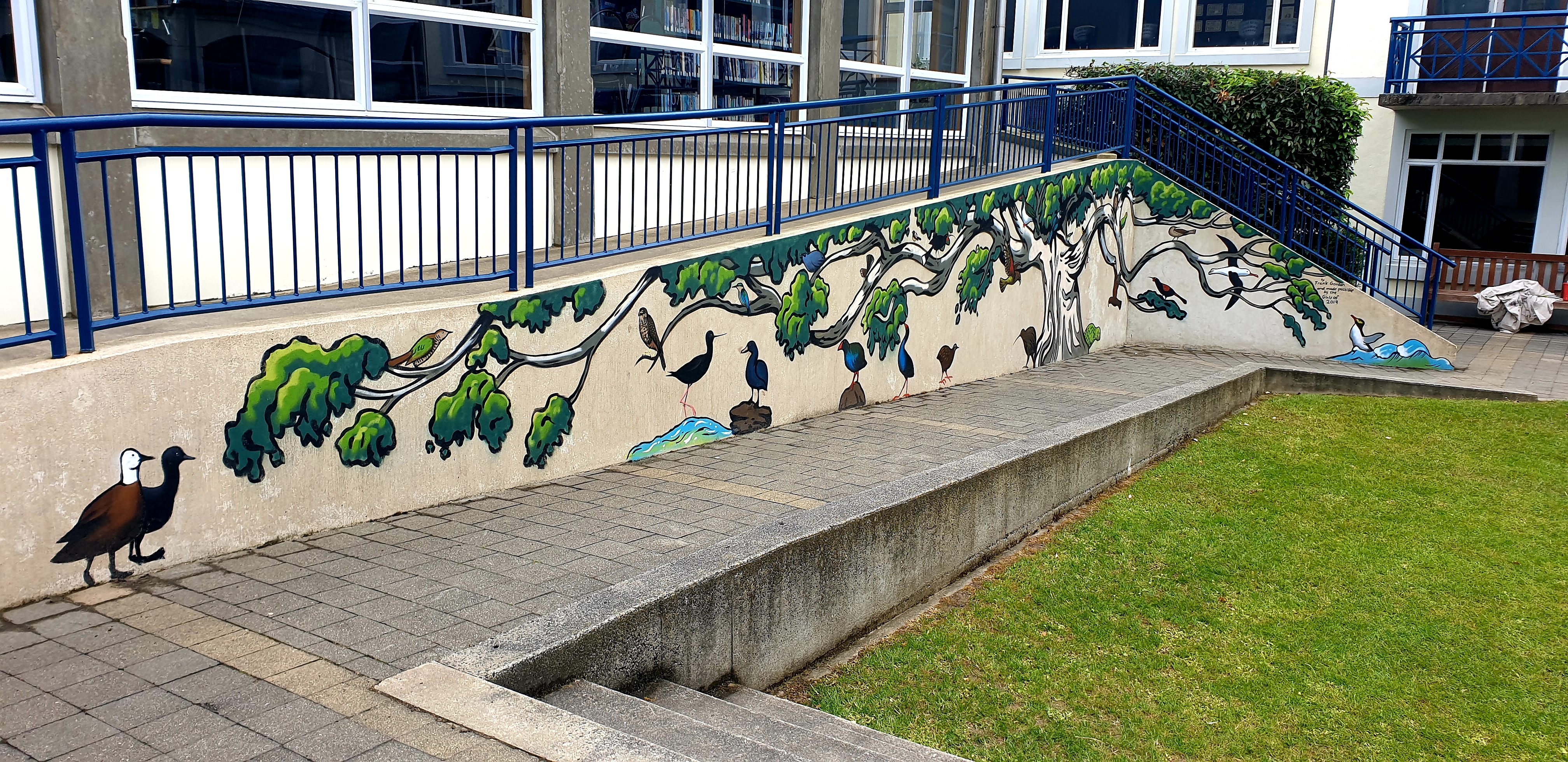 (St. Hilda's School Mural)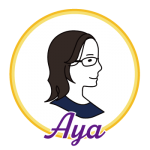 Wow, your artwork is all over the city. Where do you get your inspiration from?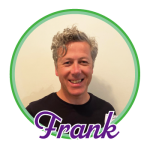 Absolutely everywhere. I look at people, the way they sit, what they are wearing, what they are thinking about, and what they are doing.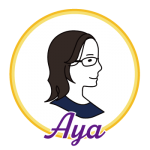 So you observe people.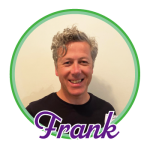 Yes, I observe everything. I am obsessed with artists on Instagram. I am always scrolling through, and I screenshot all the cool images. I also get inspired by the Old Masters of paintings.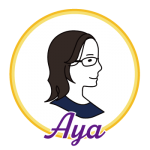 The Old Masters? Is there anybody you particularly like?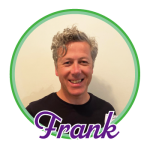 I like the really old ones, like the Dutch Pieter Breugel the Elder. I also like illustrative art and street art. I am not such a fan of abstract art. I like more literal, illustrative art.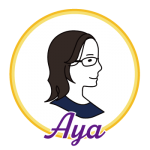 Do you also go to galleries and see exhibitions when you travel?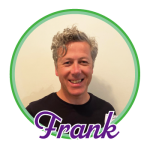 I always do. I was in Sydney a few months ago. At Art Gallery of New South Wales, they had a big show called Japan Supernatural. They had the augmented reality thing going on, and there was a young Japanese artist who was painting the back wall. It was amazing.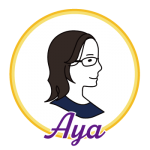 I was there too in January, but I did not see the Japanese artist. I have missed out on that.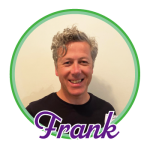 When I was there, he was painting and I was mesmerized by it. I have a connection with Tokyo, Japan because my son lives there, and I would love to live there for a while.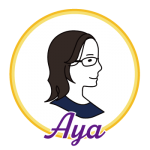 How do you describe the style that defines you? What do people comment about your work?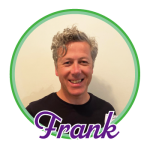 People say my paintings and illustrations are very fanciful and whimsical. I think I am more of an illustrator than a painter.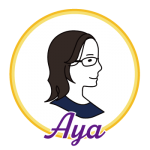 Do you actually enjoy illustrating more than painting?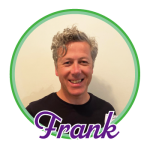 I think so. I love painting, but if I were forced to choose one, then it would be drawing. I like doing things with pens and colorful line drawings.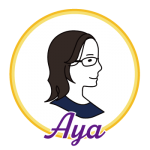 It is also what you have been doing ever since you were a child.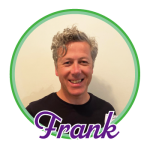 Yes, exactly.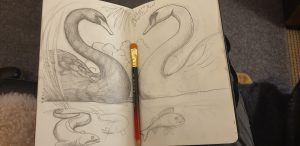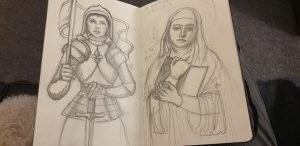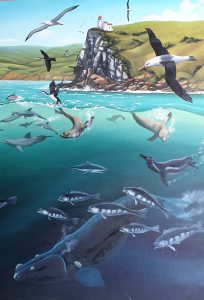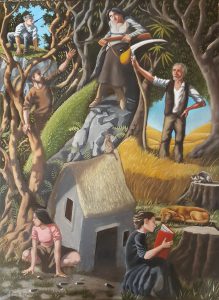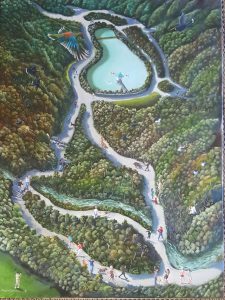 "Meet Frank Gordon from New Zealand" continues to Part 2
Check out the latest information about Frank Gordon
Instagram
HP